WHAT IS WOOD VENEER?
A veneer is a thin coating over the top of a solid material that is designed to look extremely nice. Wood veneers are made from different types of wood logs depends of which species they are. They are comes in different types of thickness in a market. Usually 0.6 mm to 3 mm thick veneers are available. Generally 3 mm thick is used to decorate interior of buildings. But as compare to its price with other finishing products, It quite expensive. Its price is vary between 2500 to 4500.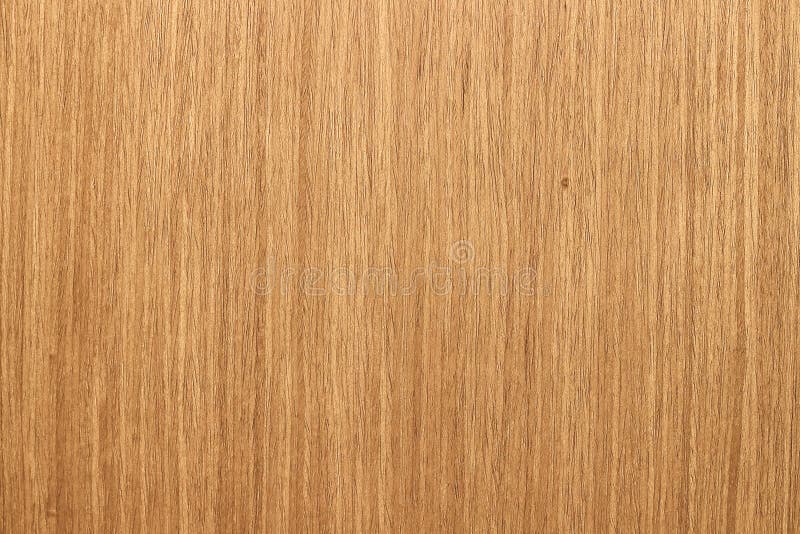 Uses of wood veneer:
1.They are mainly used for Interior decoration.
2.They are used where premium finishes are required and where touch and feel are most important aspect for user.
3.Generally they uses in executive offices, conference rooms, reception desks and home offices where an aesthetic appearance required.
4.Wood veneer is also used to decorate furniture for residential projects, hotel projects, offices.
6.They also processed to create a variety of products such as veneer parquet, flexible veneer sheets, wood veneer boards, wood veneer wallpaper, etc.
7.They are used to make customized luxury products such as wine boxes, chocolate boxes, tags, luxury soap boxes, spice boxes, etc.
8.They are also use to highlight a wall paneling.